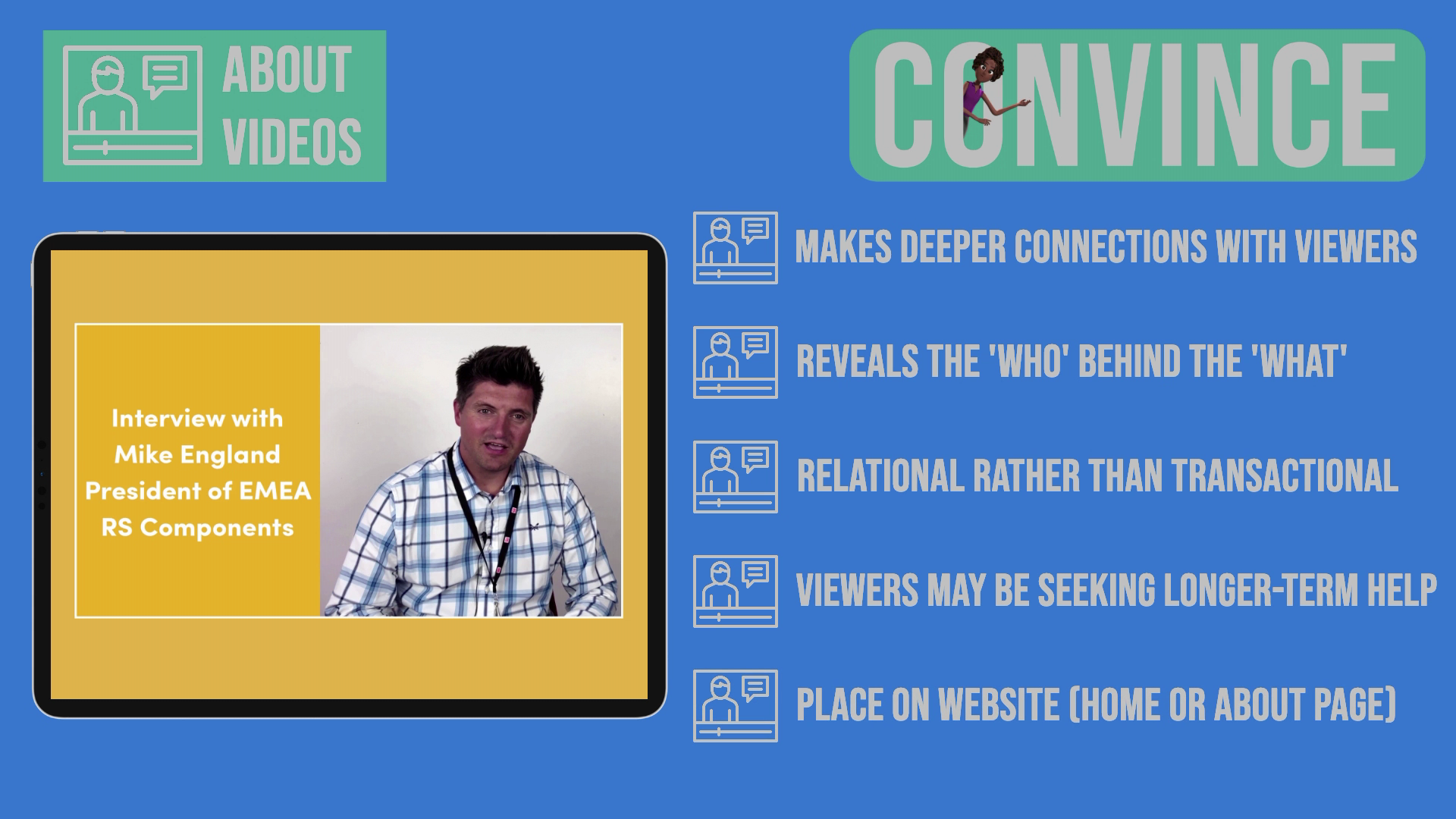 about-videos-for-small-businesses
00:22
about hypnotherapy
02:00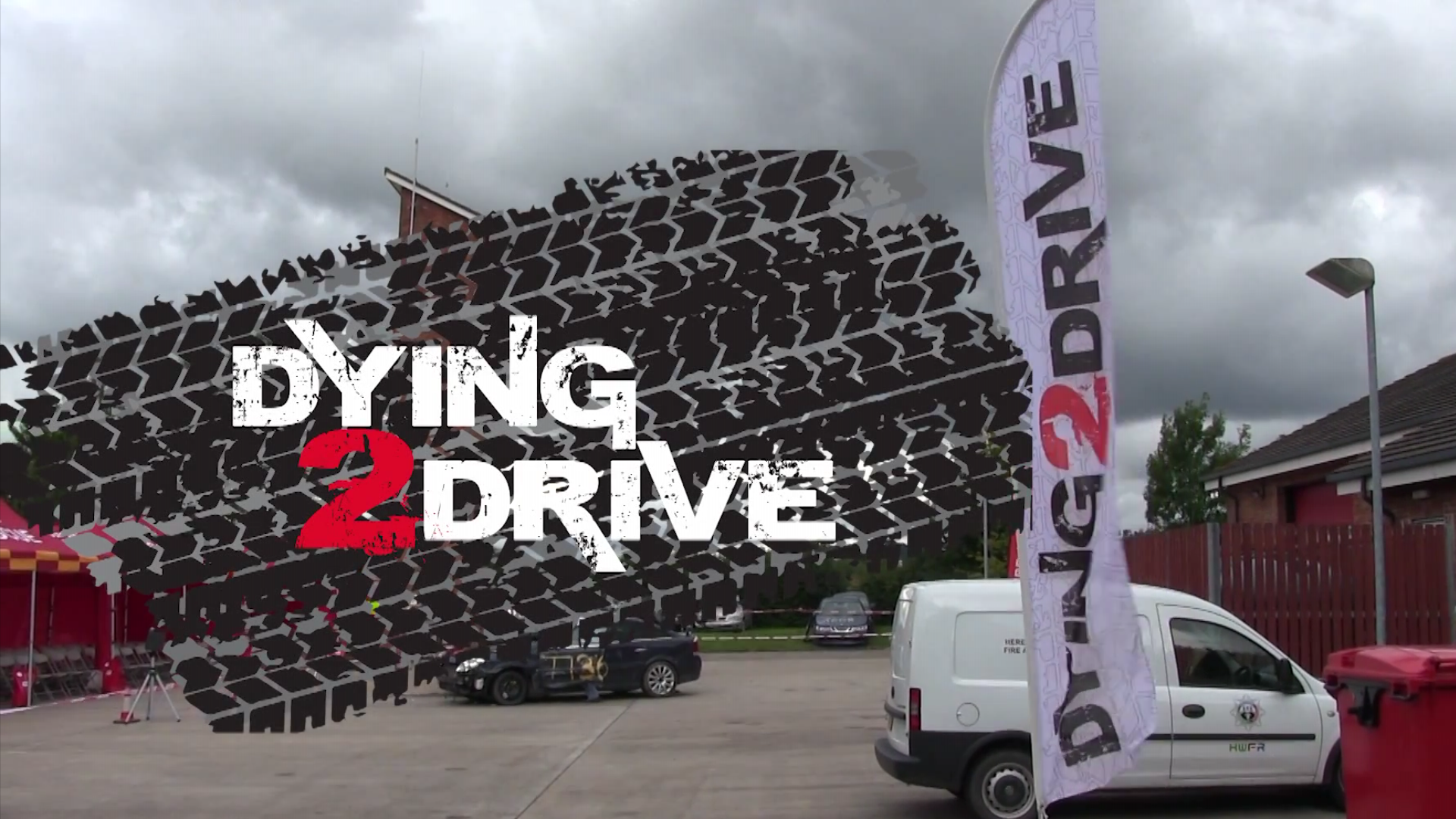 road safety campaign
02:53
hr change management programme
05:07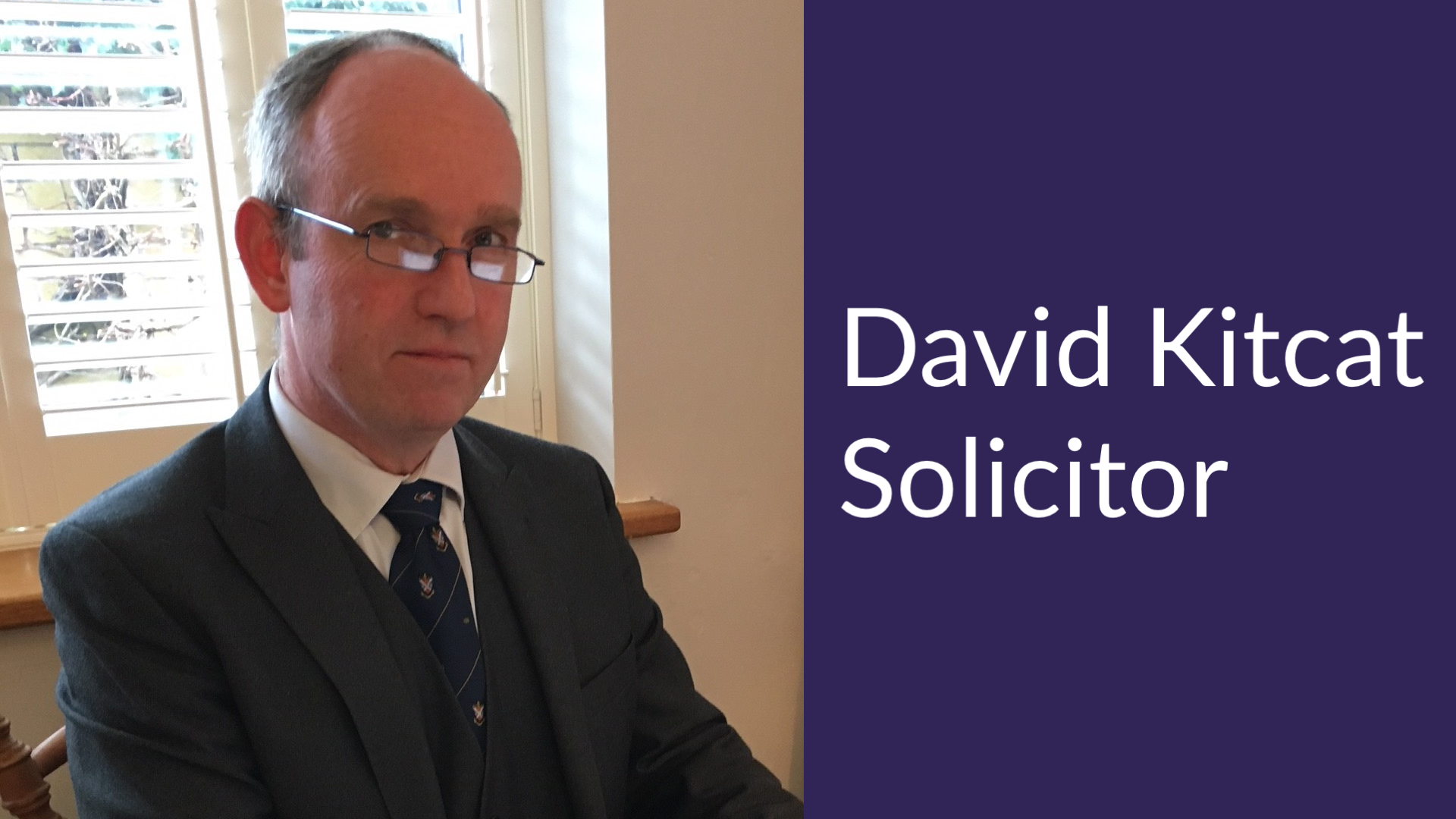 about solicitor
02:24
ABOUT VIDEOS  CONVEY WHAT YOUR BUSINESS STANDS FOR
HOW ABOUT VIDEOS CAN GROW YOUR BUSINESS
WHAT ARE ABOUT VIDEOS?
Our about videos help you make a deeper connection with viewers. Particularly those seeking more of a backstory behind what you offer. 
The format can be a high production quality talking head video of you speaking directly to camera. This will incorporate B-roll footage that demonstrates the key points you make about yourself and the business. 
Variations include meet the team 'about us' videos and interview formats. We can create independent spokesperson videos or even animated avatar versions for businesses that don't want to front up in-person. 
WHY HAVE ABOUT VIDEOS?
About me or about us videos are extremely powerful as they go beyond that default position where the focus is only on what you offer (one minute or explainer videos). 
You convey the values, beliefs and purpose that drive you and your team. This will help your prospects align themselves to what you do and how you do it. 
Telling your backstory, including the problems you faced and how you overcame them to drive the business forward will resonate well with viewers and earn their trust.
WHO WATCHES ABOUT VIDEOS?
About videos work well for all businesses due to the universal power of storytelling. They appeal particularly to prospects who want to relate to you and what you offer. 
For transaction-based businesses, there is still an engaging story to be told about how you started out, dealt with the challenges you faced and grew the business. 
People buy from people, so the majority of your prospects will be more inclined to invest in your offers when they know more about who you are and what you stand for.
WHEN ARE ABOUT VIDEOS USED?
This video format is highly effective when viewers are seeking help for the problem they face. They often need that personal touch to encourage them to make direct contact.
While prospects may be well-informed, they often need reassurance that they can trust the business they choose. 
A professionally produced video that clearly conveys who you are and why you want to help them will go a long way towards earning that trust. 
WHERE ARE ABOUT VIDEOS USED?
About videos are placed either on your website homepage or on a specific 'about' page. 
The optimal position is near the top of your homepage, just below the copy that clearly headlines what your business does and who you help. It would be placed at the very top of your about page, ideally with words and images from the video used in the content below it. 
You can also repurpose highlights from the video in short clips and image posts shared on social media to add that personal touch to your business branding.
Small Biz Digital Media - Copyright 2021 - All Rights Reserved